Wooden Cottages
The Wooden Cottages range evolved from the ideal image of a cabin in the forest; we associate this basic form with adventure, shelter or a fireplace. Inside them the witch threatens, the granny waits, and bears, dwarves or pigs are hidden. The cabin, omnipresent in children's literature, creates a narrative space that invites us to imagine stories in which the children become the leading characters.
Looking at the stars, listening to birds or crickets singing, and the drops of rain falling while we are hiding in our shelter are all experiences that connect us with our surroundings: in this theme, we offer complete spaces based on the romanticism of these cottages, as we all dream of living in the wild.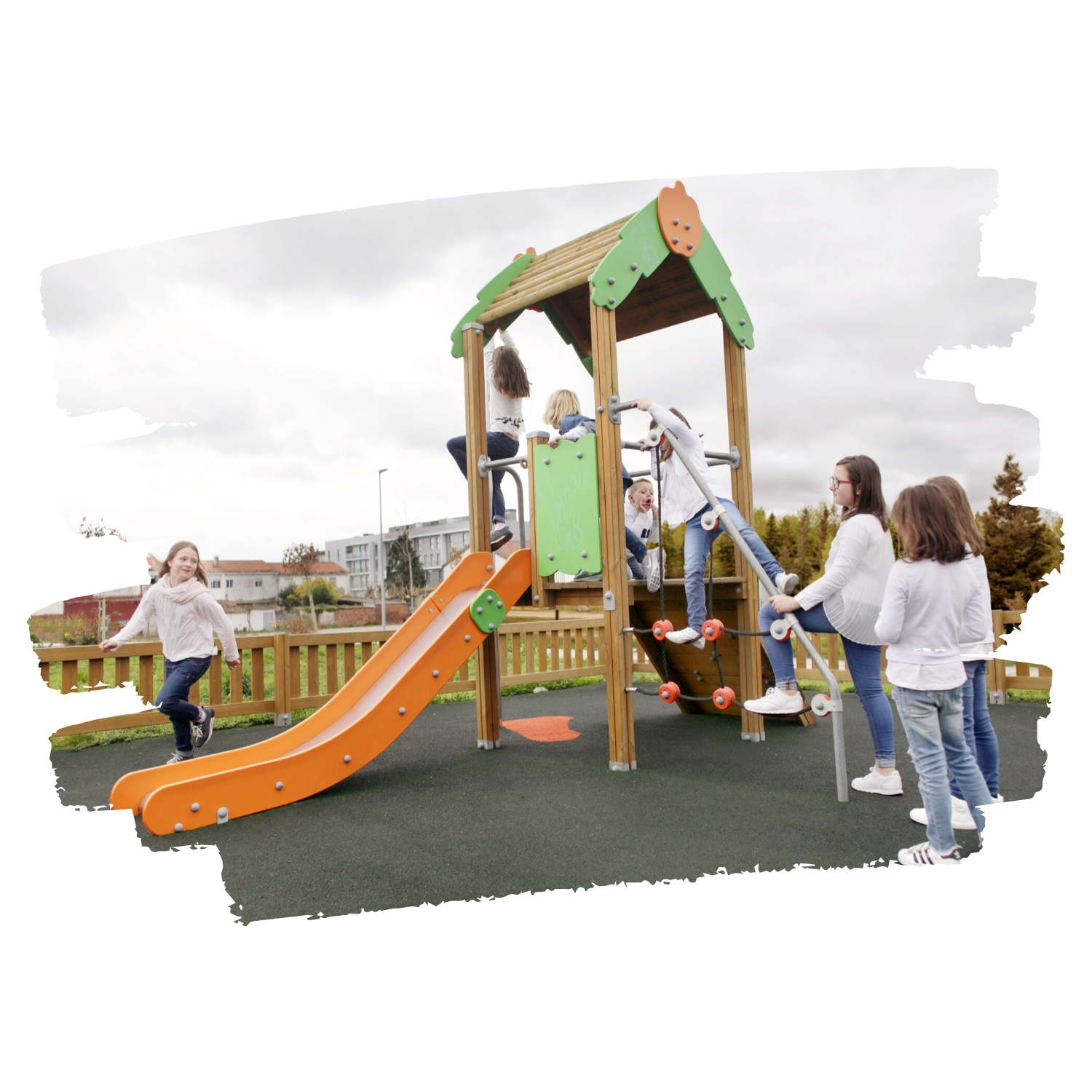 Want to know more about this theme?