The Enchanted Forest
The Enchanted Forest is a theme based on stories such as Alice in Wonderland. This theme takes us to imaginary worlds where objects are distorted, creating impossible perspectives or everyday objects of enormous proportions alongside diverse and surprising characters. A large number of houses with different combinations seem to emerge from a village where witches and wizards live who make potions inside. The Enchanted Forest suggests a mysterious place, full of goblins and magical characters, very much in the style of traditional and contemporary children's and young adults' literature.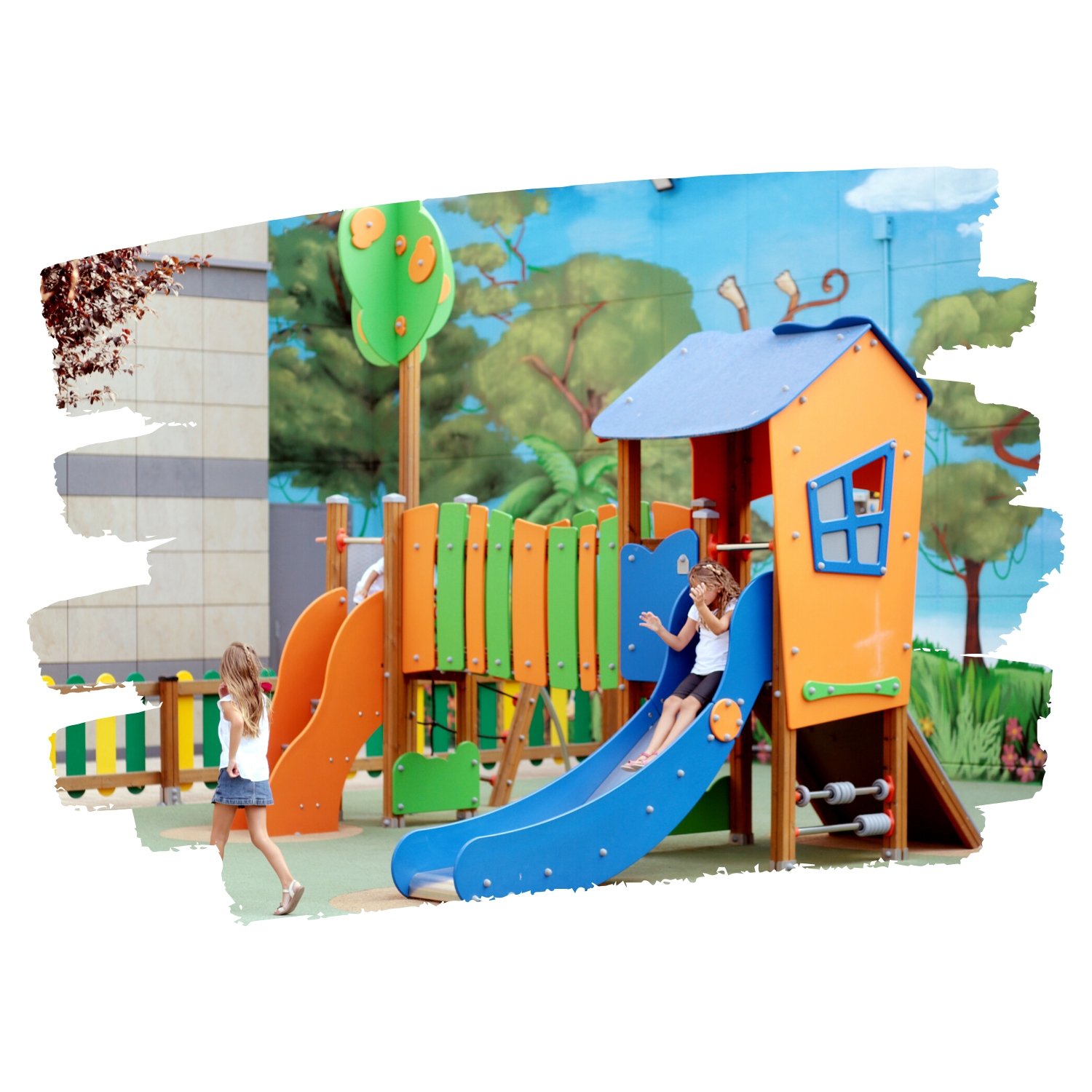 Want to know more about this theme?