Use Of Cookies
This website uses cookies that are small files that store your browsing preferences, preferred language or the shopping cart, so that on subsequent visits your preferences can be used more easily and immediately.
We use our own and third-party cookies to perform the analysis of user navigation.
If you continue browsing, we consider that you accept their use.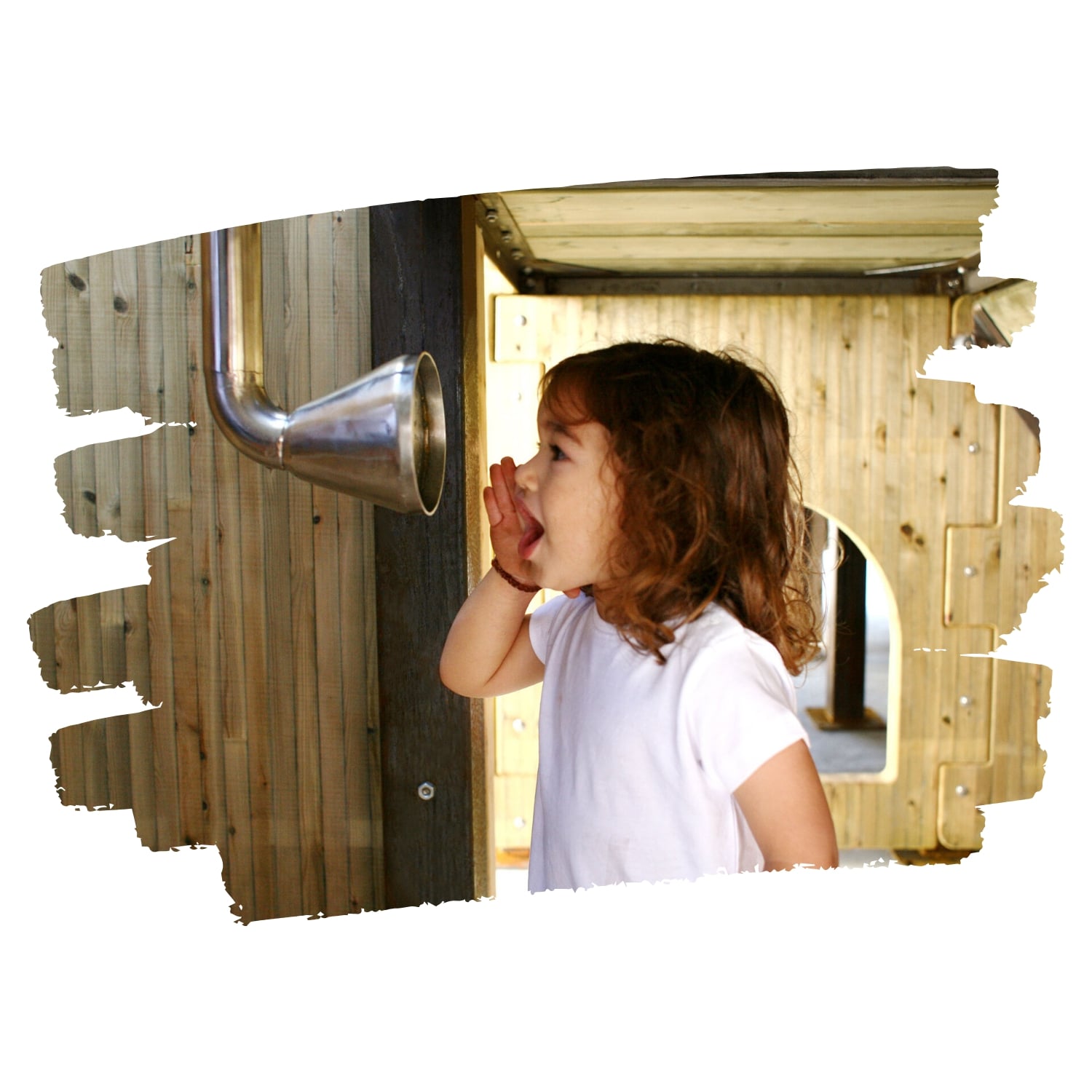 If you want to know how to configure cookies in your browser, you can obtain the information at the following links:
This website uses cookies to improve the visitor usage experience and to perform analysis tasks. By accepting we understand you to give your consent to our cookies policy.
Cookies and privacy
The use of cookies is necessary to use our website. Cookies are used with the aim of easing users' navigation. No user personal data is stored. If you wish you can configure your browser to be warned on-screen of any cookies and to prevent the storage of cookies on your hard drive. Please consult the instructions and manuals of your browser for more information.
Conditions of the google analytics service
This website uses Google Analytics, a web analytics service provided by Google, Inc., a Delaware company whose main office is at 1600 Amphitheater Parkway, Mountain View (California), CA 94043, USA ('Google'). Google Analytics uses 'cookies', which are text files located on your computer, to help the website analyse the use made by users of the website. The information generated by the cookie about your use of the website (including your IP address) will be directly transmitted and archived by Google on servers in the United States. Google will use this information on our behalf in order to keep track of your use of the website, compiling reports on website activity and providing other services related to website activity and Internet use. Google may transmit such information to third parties when required by law, or when such third parties process the information on behalf of Google. Google will not associate your IP address with any other data held by Google. You can reject the treatment of data or information by rejecting the use of cookies by selecting the appropriate configuration of your browser, however, you should know that if you do so, you may not be able to use the full functionality of this web page. . By using this website you consent to the processing of information about you by Google in the manner and for the purposes indicated above.
https://www.google.es/intl/es_ALL/analytics/learn/privacy.html
No Encontraste Lo Que Buscas?
Ponte en contacto con nosotros!