Complete Playgrounds
Want to get a little more help? Besides products, we also offer complete spaces. These can be perfectly adapted to the amount of space and the surrounding area. Besides that, we could even customize the playground, making it as personal as possible.
If you would like to see examples of spaces, take a look at our database: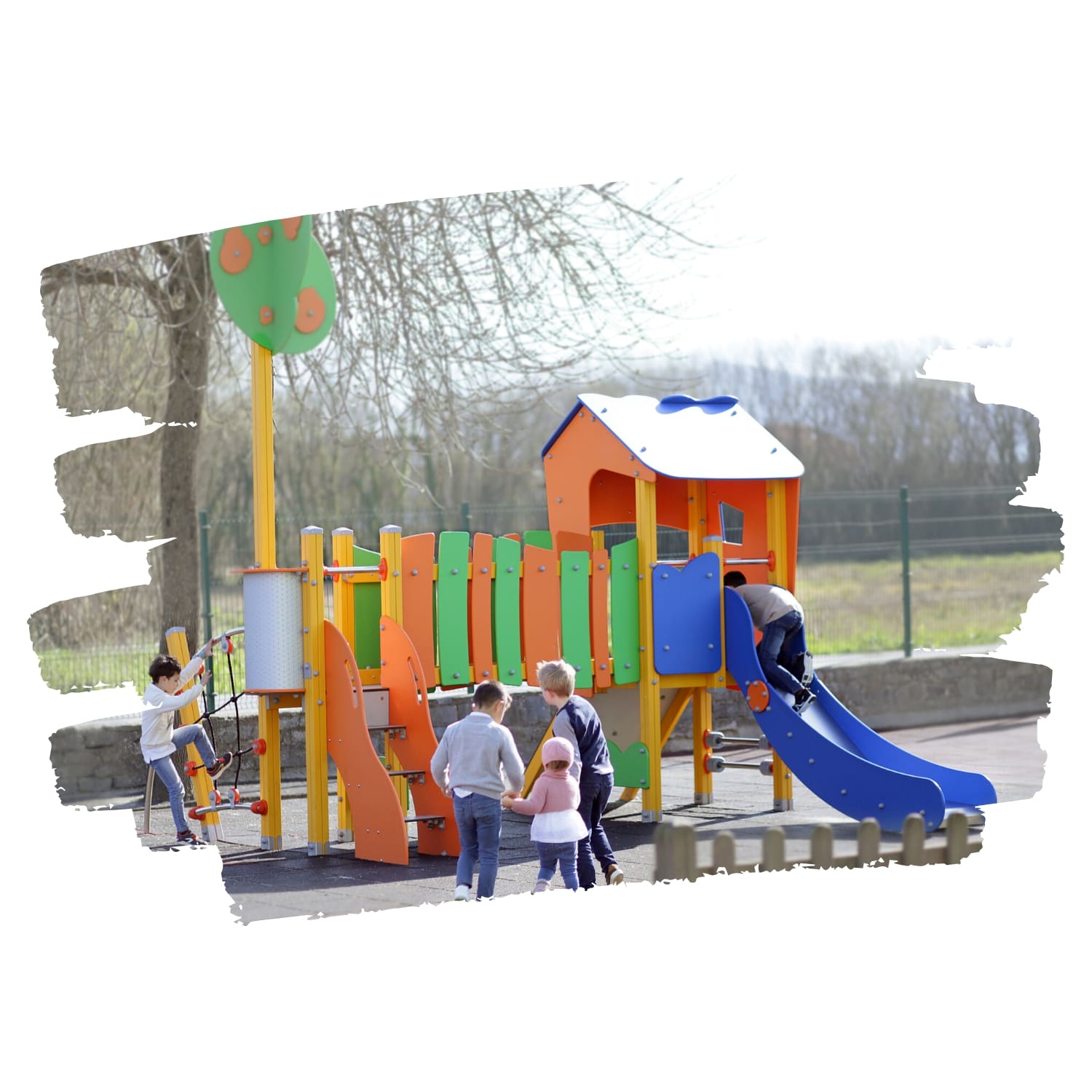 Galopín in the World
Find out where we have play spaces and visit them!!!
We know how to use the available space the best way possible. By placing the different elements in a strategical way we encourage children to develop their skills, learn from each other, and enjoy.
All of our playgrounds have to comply with an extensive and strict risk assessment. That´s how we make sure that your playground is as safe as possible, while still empowering children to push their limits!
It is important to us that the playground fits perfectly within its surrounding environment. This is why we thorougly study the area and its characteristics, resulting in flawless integration of the playground space.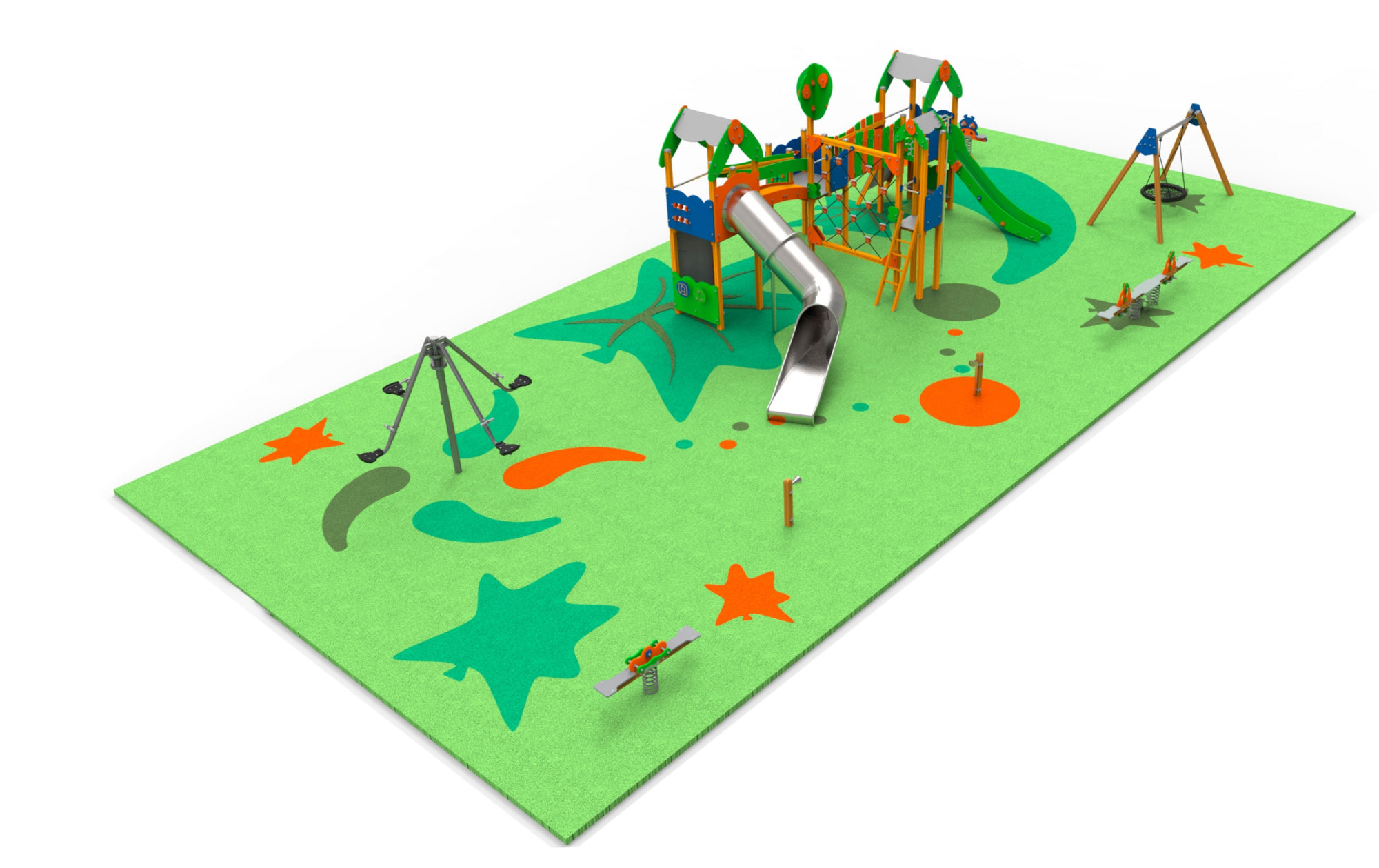 Do you want your playground to be as personal as possible? We also offer the posibility to customize our catalogue references when you let us design the play space. You can choose your own colors, add brands, names or other symbols, or we could design and add personalized elements. This way, you will make your playground truly iconic!
Do you want a Galopín Playground as well?
Get in contact with us, and we will discuss the possibilities!