Canes
In recent years there has been a growing need for enclosed areas where pet owners can enjoy a moment of leisure with their pets. Canines responds to this new lifestyle that seeks to guarantee adequate exercise modules for the animals. We offer a basic guide to create these spaces, with a fenced area, entrance with double doors, water fountains, and benches for the owners. Recreation with animals is a source of well-being, and these types of spaces encourage civic tolerance: whether animals or humans, we can all share public spaces based on respect and safety.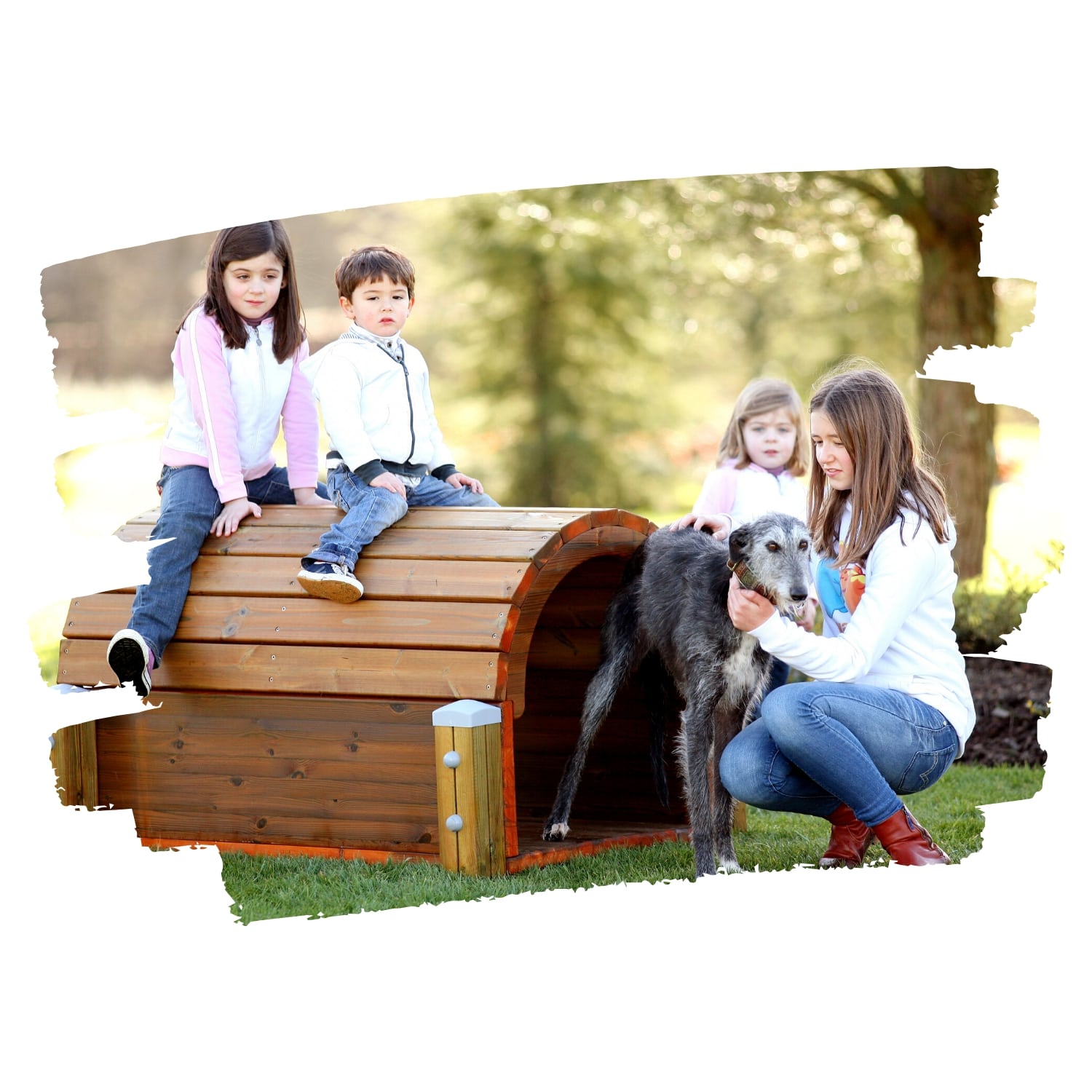 ¿Want to see the references?
Visit our product database to find them all!