Demod
Demod was born as at the result of a design and engineering challenge. It proves that it is possible to create a system of playground equipment that is based on modules. It involved a challenge in simplifying shapes, in order to create a limited number of elements that would allow an unlimited range of combinations. Also, it was necessary to create a connecting element in order to avoid screws. Demod is an example of how the highest degree of standardisation can be the basis for the highest level of customisation. This rationality allows for an explosion of imagination, with play activities that grow in different stages and generate unique spaces, characterised by an attention to detail, functionality and conceptual simplicity.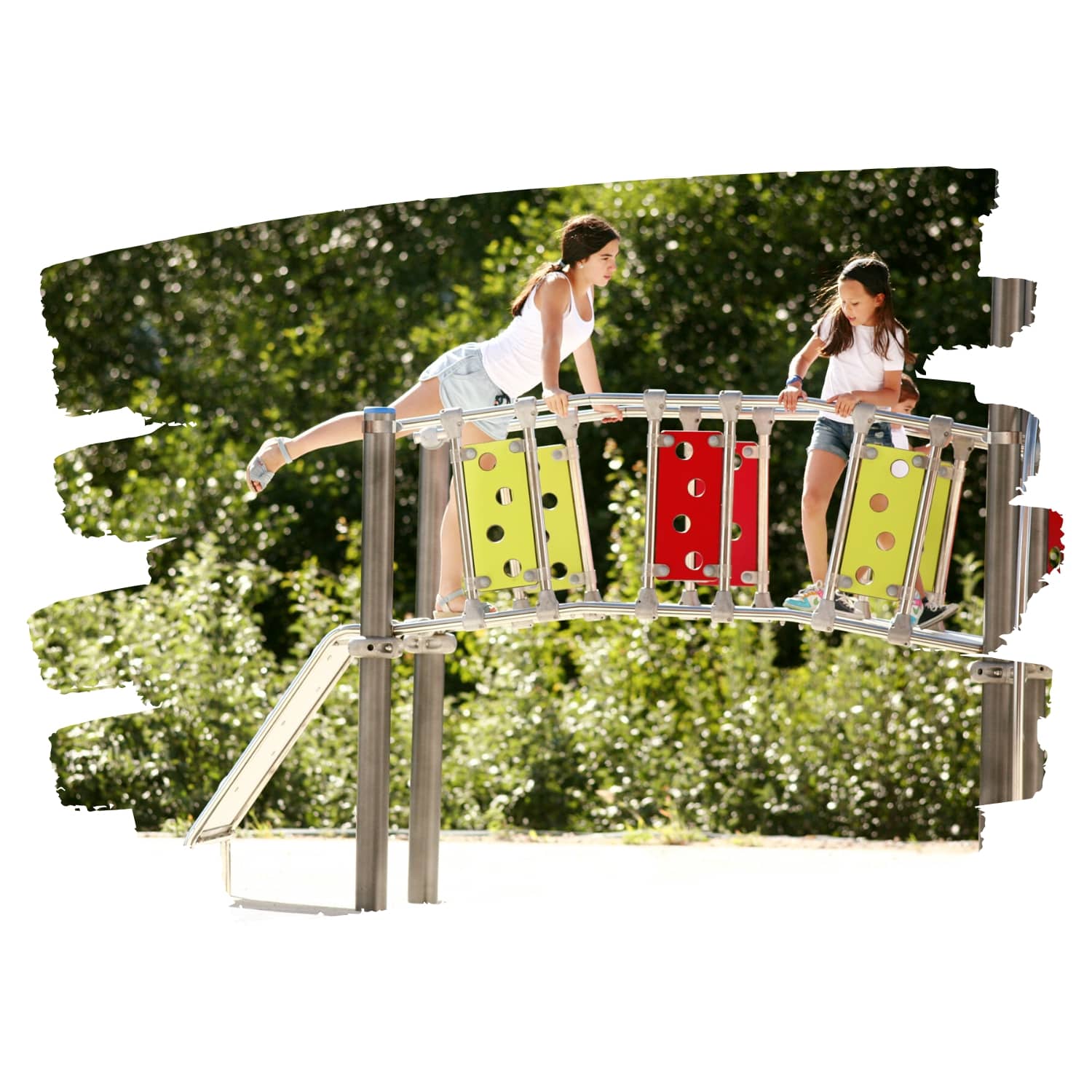 ¿Want to see the references?
Visit our product database to find them all!