Minimalist
Minimalist is proof that simplicity does not have to be at odds with functionality; that it is possible to offer maximum playability by combining just a few elements. With a harmonious design, but with re-interpreted shapes, the play elements allow great versatility in their use. The colour palette also acts as an intuitive chromatic guide that serves as orientation: we climb up or down through grey elements, and we combine blue platforms that remind us of the sea with green components that resemble bushes: because where space threatens to limit play, the best solution is to turn structure into content.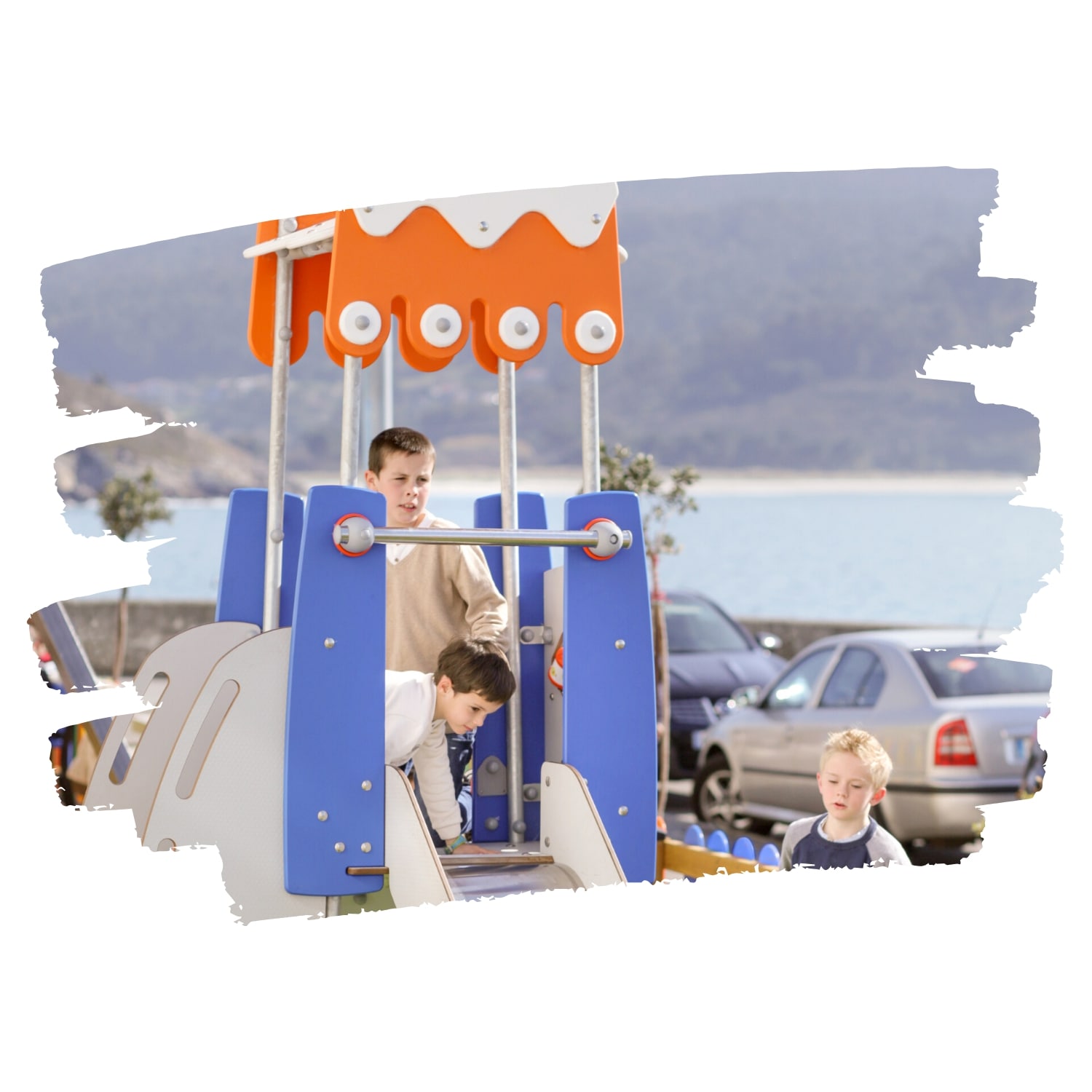 ¿Want to see the references?
Visit our product database to find them all!