City
The City theme creates play elements using images such as skyscrapers, cars, traffic lights and many more components that represent urban space. The largest part of our population currently is concentrated in the cities: these are therefore one of the most common landscapes in our environment, and children also live in these areas. City makes young children familiar with everyday shapes, learning the first principles of education and road safety. This theme allows a small city to be created, tailor-made for exploration and education and full of different play accessories.
City makes sure the younger children get familiar with these objects of daily use, while learning the first notions of education and road safety.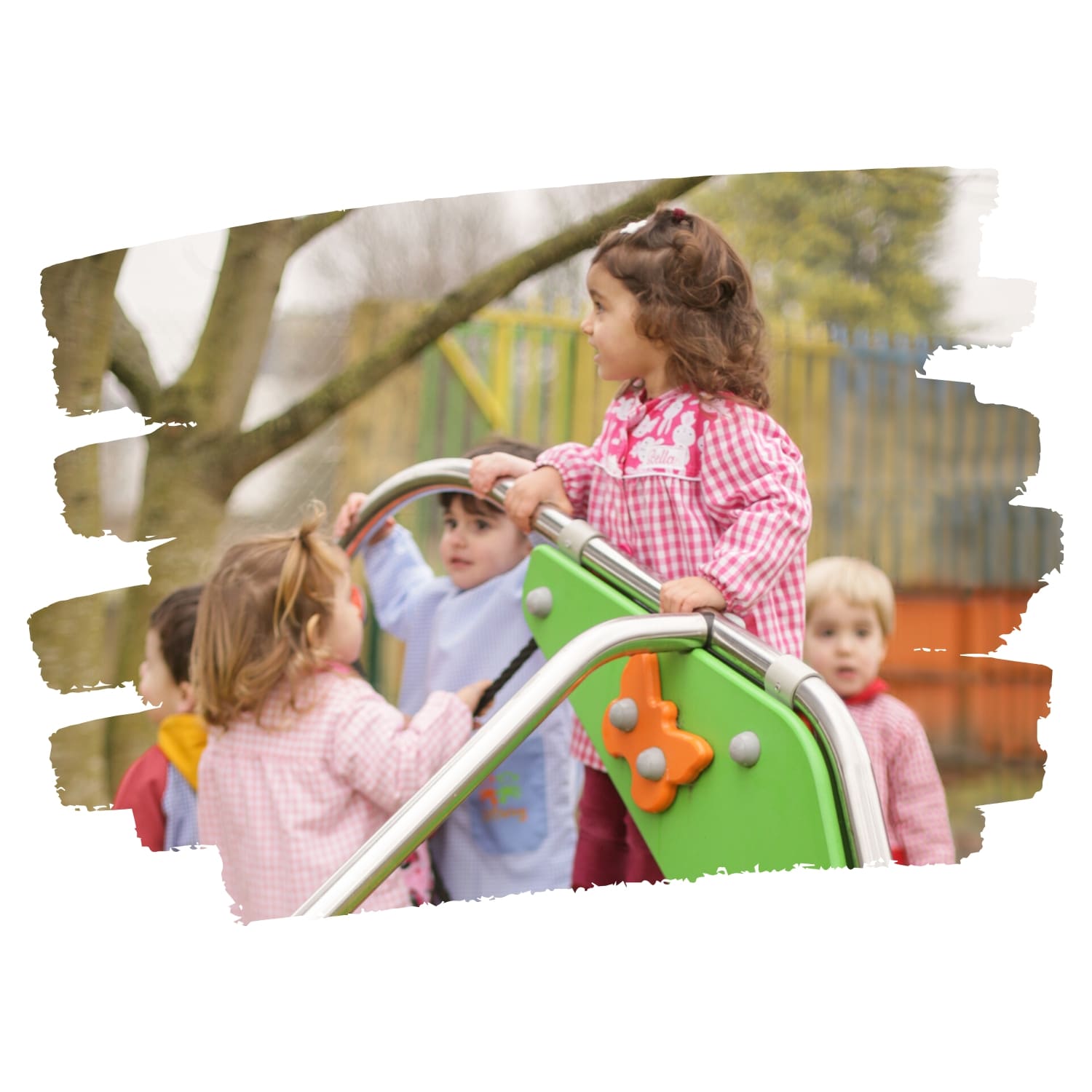 Want to know more about this theme?