Kids City
The Kids City range incorporates elements based on architectural and urban shapes, from houses, stations, town halls and churches to squares, streets or crossroads with traffic lights. They are used to create a city that is tailor-made for children, helping them to become aware of reality while playing with objects. This environment is suitable for introducing them to the notions of education and road safety, with play as the starting point. These ´huggable´ pieces are reminiscent of the world of farms and natural parks, and are sometimes designed to serve as climbing elements for older children. Either way, they all serve to socialise. And we just added NEW COLORS !!!!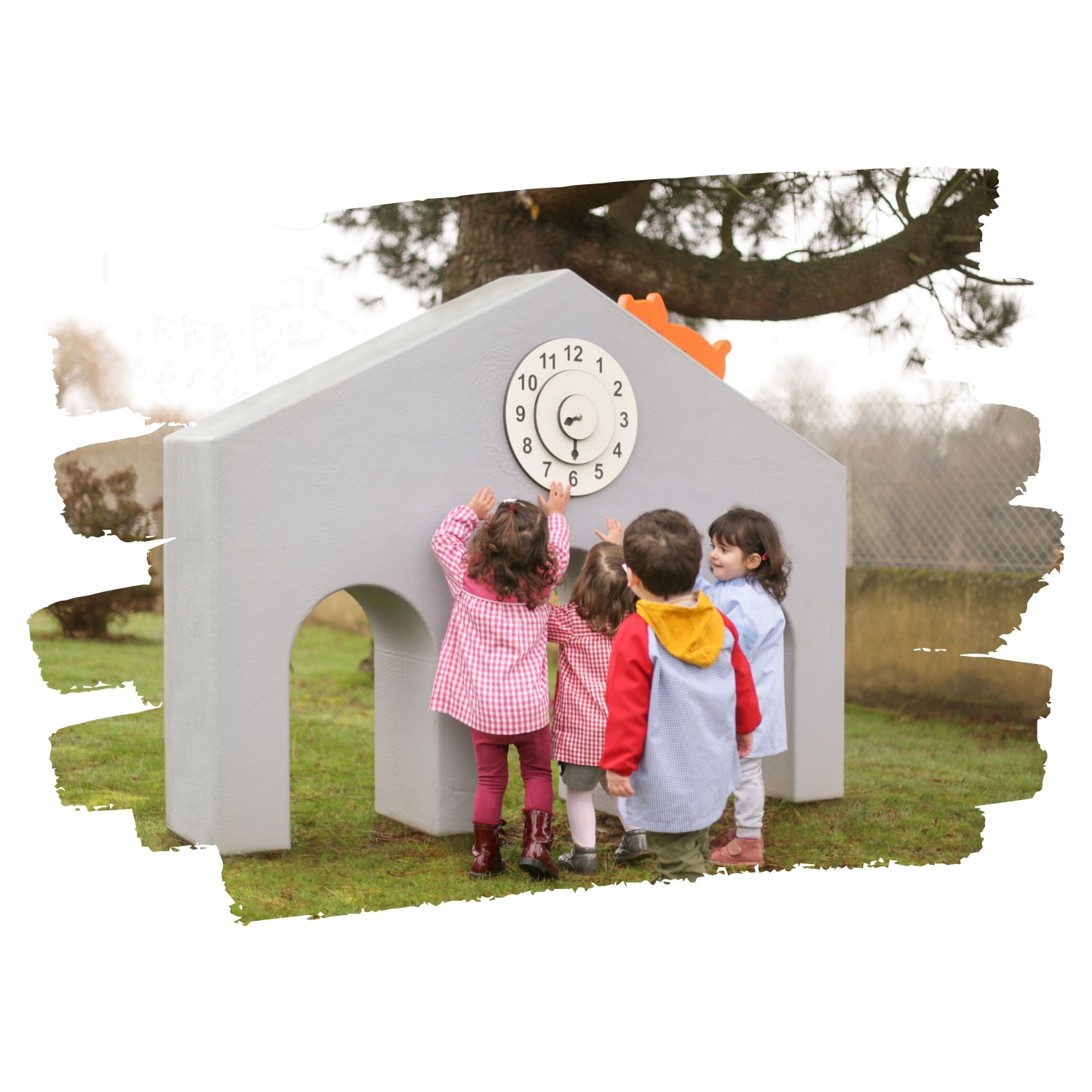 ¿Want to see the references?
Visit our product database to find them all!