Redes
When we combine imagination, engineering and geometry, the result is Redes. Innumerable hours of structural calculations, stress simulations and profile designs go unnoticed by the children, who are only amazed by the presence of three-dimensional labyrinths with infinite entrances and exits. These modules were designed to climb, play and constantly overcome challenges, with rounded shapes that blend in with any landscape and instantly become a landmark in the surroundings. This range exerts a powerful attraction: it invites you to play over and over again, by broadcasting -like huge beacons- a call for fun.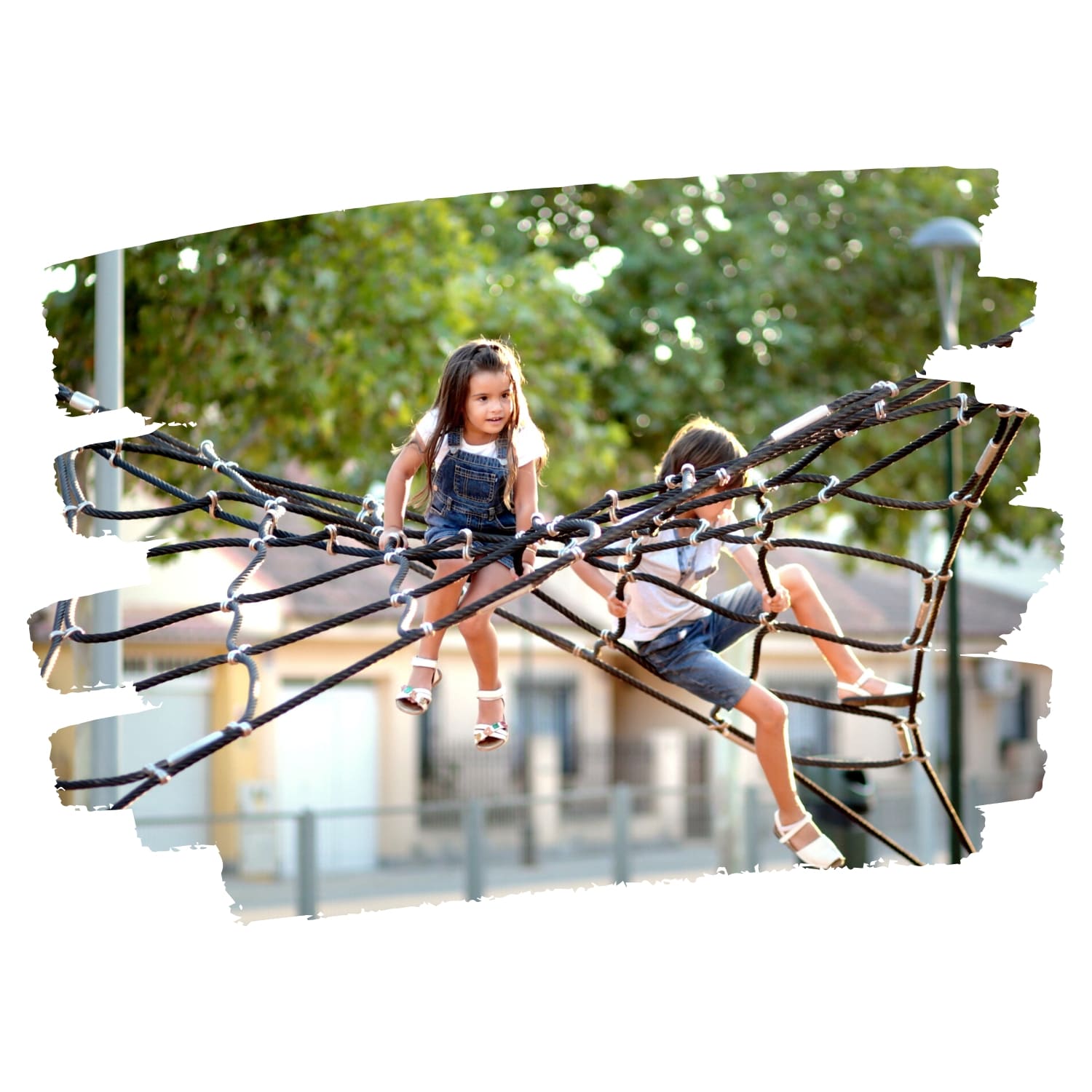 ¿Want to see the references?
Visit our product database to find them all!