The Woodland Cabins
The Woodland Cabins stem from the idea that a little house up in the trees is fascinating and that it is part of a child's imagination. It is like returning to a dwelling like those that existed at the beginning of humanity, with a traditional construction based on the elements found in nature, such as trunks and leaves. Thoreau already tried to describe this in the 19th century in his book called Walden: life among nature is the true life of the free man.
With this theme children can immerse themselves in the experiences of their ancestors, while unconsciously establishing a connection with the environment.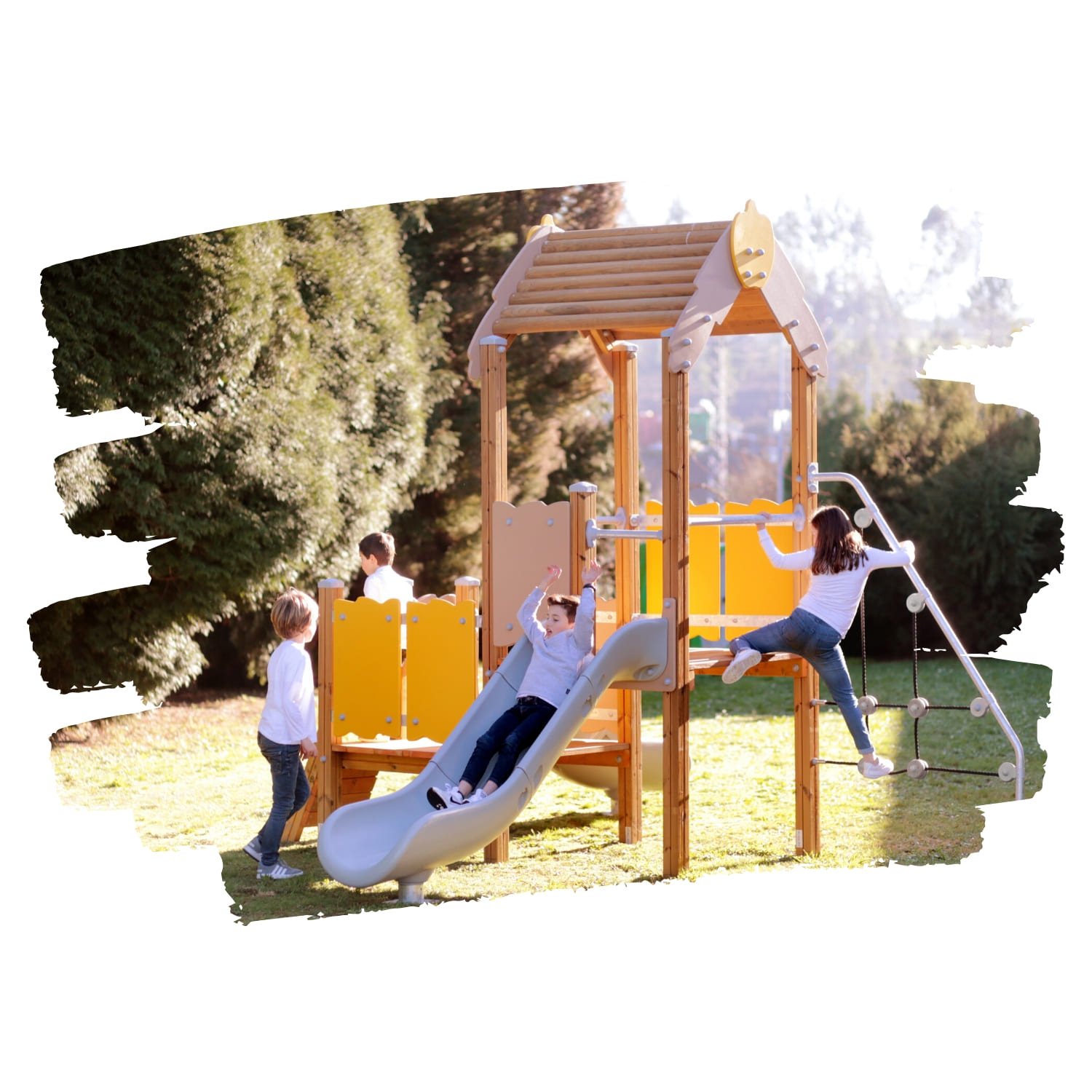 Want to know more about this theme?