Customizable Iconic Elements
Starting from two paths, either the constructive solutions developed for the catalog ranges, or exclusive XOGO elements, combined, sometimes independently and sometimes in a complementary way, the customizable iconic elements are born. Ranges limited to various design combinations, without losing the quality of our catalog games and with a plus of creativity and differentiation.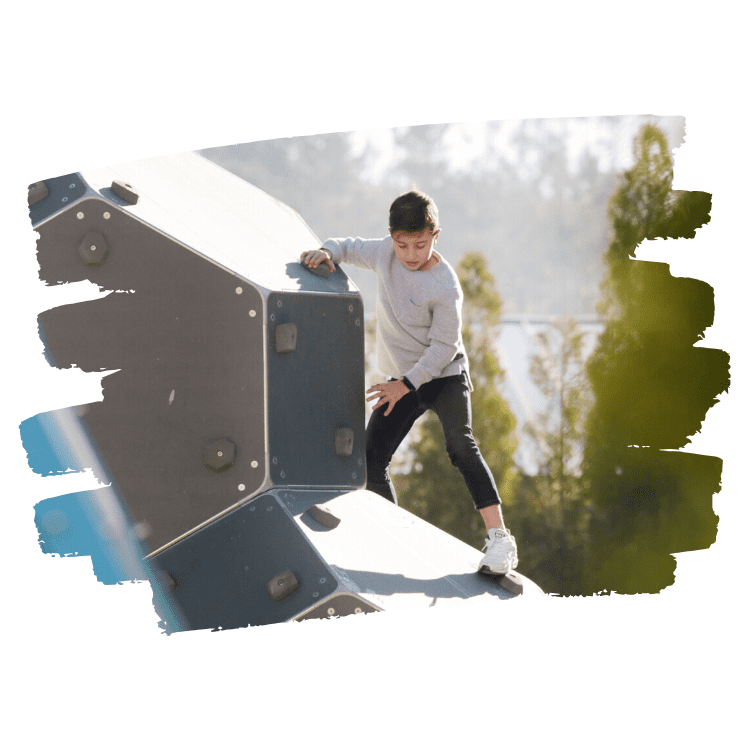 ¿No encuentras lo que buscas?
¡Ponte en contacto con nosotros y hablamos de las posibilidades!